SEASONED EXPERTISE
Essential CRE brings over 17 years of seasoned brokerage expertise specializing in single tenant and multi-tenant net leased essential retail, medical-office and industrial properties. We transact on a national scale with a track record of achieving the highest level of results for our clients.

Our experience provides our clients with the benefit of working with a firm that understands the complexities and potential challenges within any transaction. We identify critical issues and key components in a synchornized effort to develop strategies that properly facilitate a successful close.
Portfolio Dispositions & Acquisitions
Compartmentalized Shopping Center Dispositions
RELATIONSHIP CENTRIC
We value the opportunity each client provides and focus on the long-term relationship along with the assignment. We invest the time and energy to provide our clients with the most professional and thorough transaction experience.
NATIONAL PLATFORM
Essential CRE has cultivated a robust database of active net lease investors throughout the Nation from over 17 years in the business (REIT, institutional, regional, private equity, developers, private investors, family office). Essential CRE's distribution platform leaves no stone unturned.
REIT | Institutional
Regional Owners
Private Investors
Developers
Private Equity
Family Office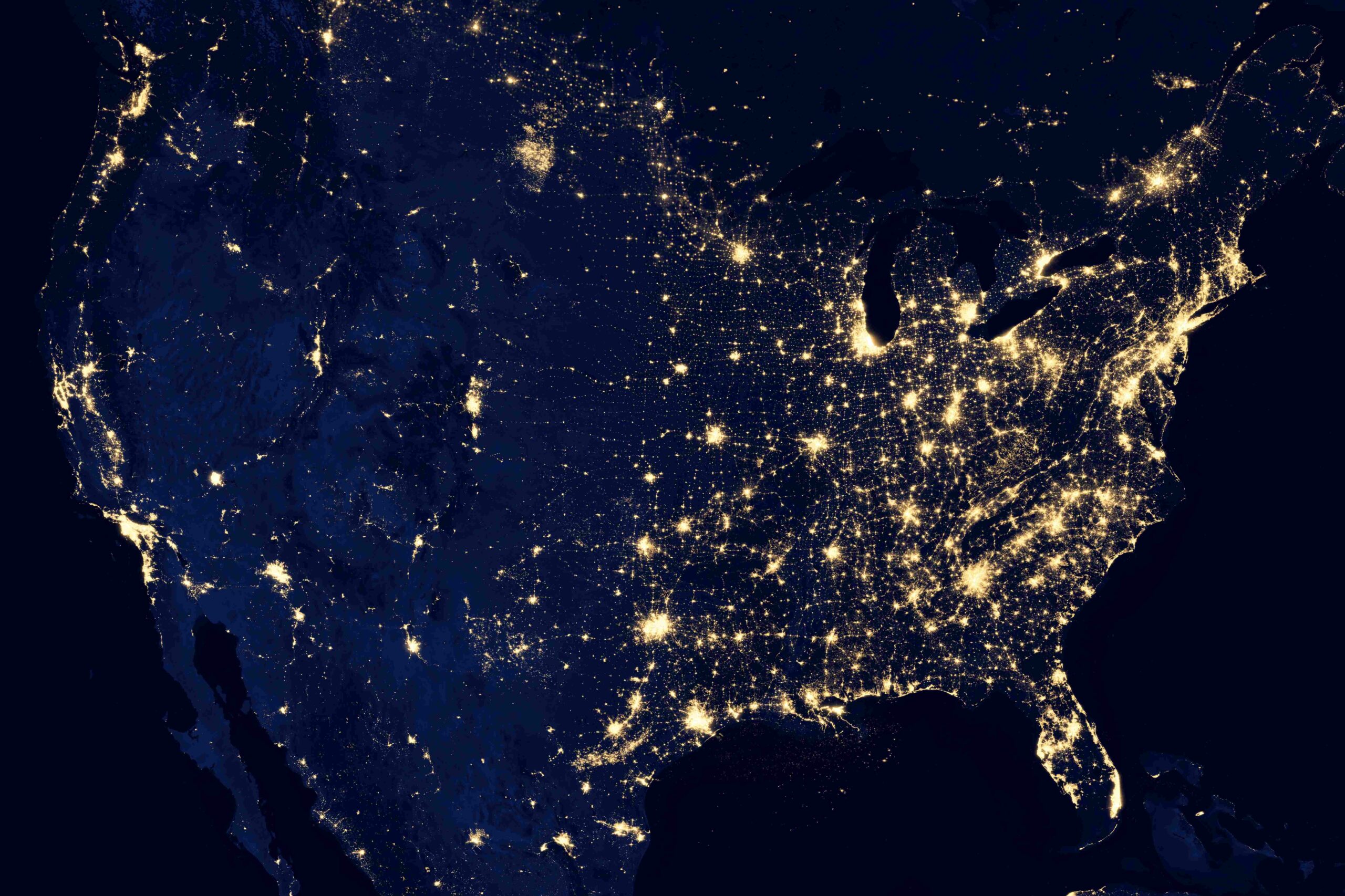 MARKETING
We employ an aggressively tailored marketing approach to every assignment in a coordinated effort to access the full spectrum of potential capital pursuing net leased assets on a national, regional, and local level. Essential CRE utilizes both proprietary internal systems as well as high-level third party-systems to facilitate our marketing programs.
COLLABORATION
Essential CRE fully cooperates and engages with brokers throughout the country. We leverage our long-standing relationships as we feel it is mission critical to reach all potential buyers by providing maximum exposure through all available channels and platforms.